As I mentioned in my previous email we are on a market for a new house. Last week we found one! We are officially moving!!! Our new place is no mansion by any measures, but definitely an upgrade: more space (4 bedroom vs 3 bedroom), beautiful kitchen with granite countertops + gorgeous covered veranda!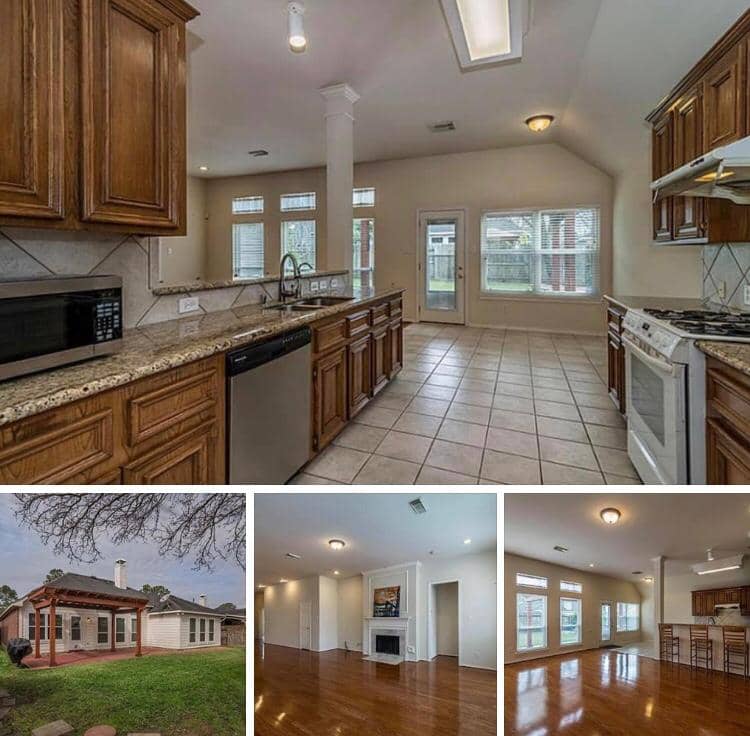 In both house hunting and relationships the two rules apply:
1. Do not lower your standards (Do not settle).
Know that the right person (or house) is out there for you. What you seek is seeking you. Declutter your space and your relationships. As you create an energetic opening, the Law of Attraction will work in your favor. We received the notice to vacate the current place at the end of May and had no idea where we would be moving.
Do you have a person who needs "A notice to vacate in your life" now? Follow your gut. If you need my help with healing past breakup or going through a breakup now, this might help.
2. Follow the "Law of Incremental Increase".
The best way to upgrade your life and relationship is just that – incrementally. Me and Ernie often talk about a 1% increase in updating our lives, biz, and relationships. Sure, Cinderella story teaches us otherwise, and even you truly were wishing for a monumental change. But, honestly, the most sustainable changes in life are slow and steady now.
What can you upgrade in your relationships RIGHT now, that would serve as a 1% increase? Maybe it's how you treat yourself, or how you speak your truth in a relationship or pause and breath before jumping into a familiar pattern or spent less time with the person you no longer aligned with or notice your reaction and remind yourself: "Feeling good is all that matters, feeling good is the work".
Not sure if you are settling or just accepting what is? Watch this video to help you understand the difference and gain clarity on how to proceed.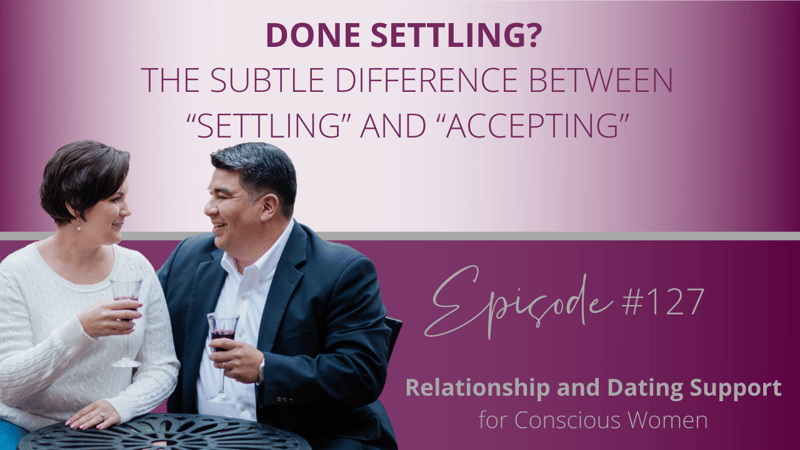 I believe you are worthy of receiving love and abundance.
Can't wait to help you tap into your best relationship yet!
All my love,
Olga.
P.S. If you would like my help with healing past divorce or separation, make sure to check out this offer. I only have 2 more spots available for this one in July.
Ready to manifest your soulmate? This is just what I specialize in and I'd love to work with you. Learn about how I can support you on that journey here.